Our Education team offers technology solutions and consulting services to help schools, school districts, and ministries of education promote student success and improve programs and processes.
What We Do

Data Systems

Consulting Services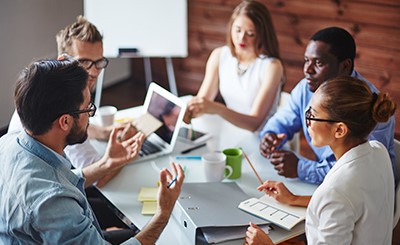 Product Spotlights: Stories from Our Team
EDPlan Insight™ is designed to positively impact learning for all students. It does not matter if a student is struggling or exceeding expectations. Our comprehensive, data-driven technology platform provides teachers and school administrators with the information needed to make the best decisions for each individual child as well as the whole school community. Randy McGraw is an education consultant at Public Consulting Group (PCG), and he knows, firsthand, how EDPlan Insight increases positive outcomes for students, classrooms, and school districts through this all-in-one system.
Read more